Rhaden's practice for natural medicine - feeling good in Munich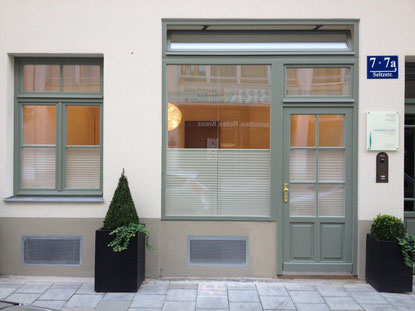 Our treatments are based on natural and biological medicine, and are tailored to your needs and personality.
We are specialized in:
Osteopathy
Pain therapy

Mesotherapy
Tolerability testing

Holistic diagnostics

Every person is unique. Therefore, it is our understanding of biological medicine that each patient requires an individual and holistic approach to treatment. We take our time for you.
 Please contact us for an appointment.